Over time, the Assassin's Creed series continues to grow, but rumors suggest changes with its next iteration, formerly codenamed Rift, now officially named Mirage. We have gathered all the details about the upcoming game, Assassin's Creed Mirage, so be sure to check them out below.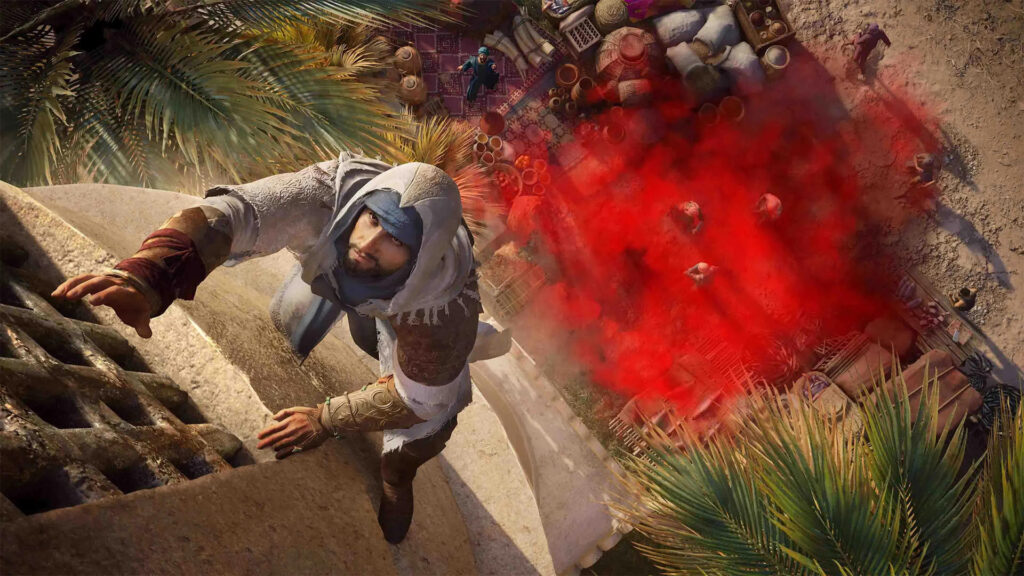 Assassin's Creed Mirage will be released on October 12, 2023, as confirmed at the PlayStation Showcase in May 2023.
The title "Mirage" was only revealed in September 2022, after months of rumors and leaks. Pre-orders for Mirage are now available ahead of its October release, for those eager to play on day one.

Assassin's Creed is a massive franchise, so it's no surprise that it won't abandon older consoles and their large market representation. Thus, Mirage will be available on PS5, PS4, Xbox Series X/S, Xbox One, PC, and Amazon Luna, covering almost all platforms except Nintendo Switch.
As mentioned in Bloomberg's extensive report a few months ago, Assassin's Creed Mirage will feature Basim, known for his role in Assassin's Creed Valhalla, though the events take place during Basim's own timeline, not Valhalla's.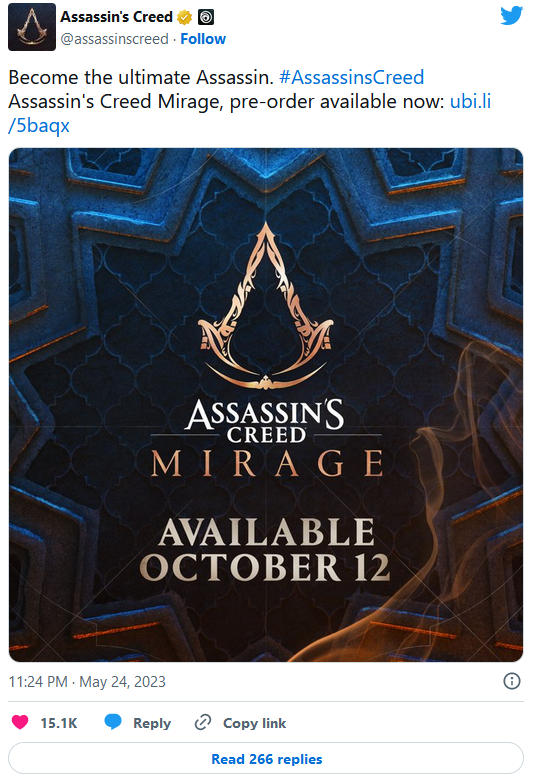 The game will be set in medieval Baghdad, with a more precise focus and a smaller map, resulting in a lower price compared to recent series releases.
Basim plays a key role in the creation and empowerment of the Order of Assassins, providing insight into the mysterious and complex mythology of the series.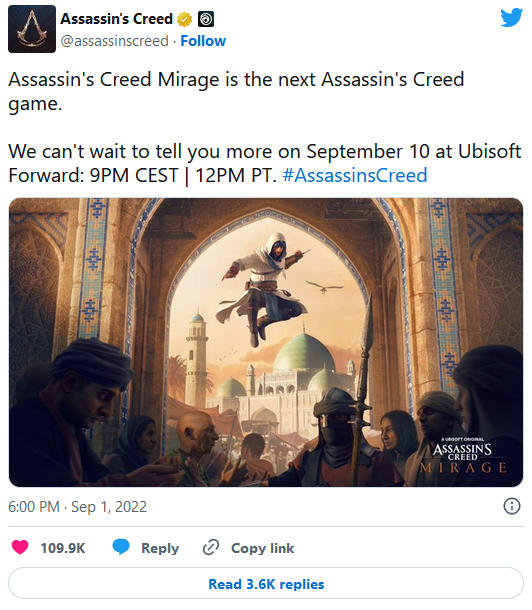 Recent Assassin's Creed games like Odyssey and Valhalla were massive, with huge maps, several major settlements, and extensive naval gameplay, which won't be the central focus in Mirage.
The game appears to return somewhat to the series' roots, placing more emphasis on stealth and lethality in a smaller world. This might be a breath of fresh air for series fans, regardless of the growing popularity of Odyssey, Valhalla, and Origins, which require dozens of hours to complete.
The gameplay demo shown above exhibits a game that seems closer to the times of Ezio, with a stronger emphasis on stealth and some new mechanics.
This implies fewer RPG elements and possibly no dialogue choices and branching quests, which might be seen as a loss but could result in a more refined experience.