Resident Evil 5: Steam Edition is a popular survival horror game that is available on Windows operating systems. However, some players have reported issues with the game running on Windows 11, that happens because gfwlivesetup.exe doesn't support Windows 11 and you need install those components separately and we provide there is a solution to this problem.
To fix the issue with Resident Evil 5: Steam Edition on Windows 11, you will need to install two official Microsoft packages. The first package can be found at xliveredist.msi and the second package can be found at gfwlclient.msi
To install these packages, follow these steps:
Download the first package from xliveredist.msi and save it to your computer.
Right-click on the downloaded file and select "Run as administrator" to begin the installation.
Follow the on-screen instructions to complete the installation.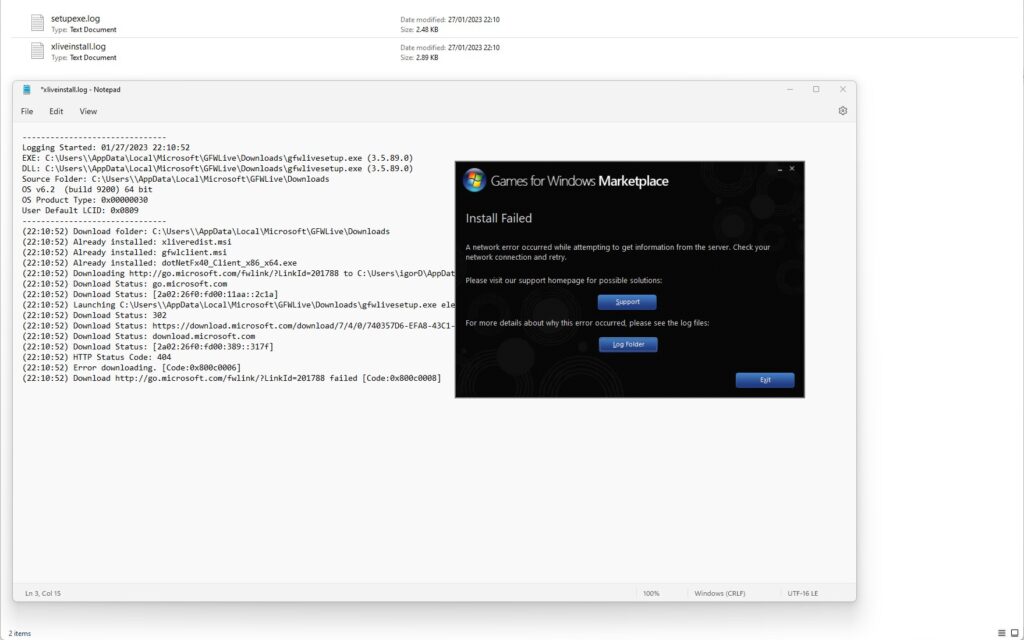 Once both packages have been installed, try launching Resident Evil 5: Steam Edition again. The game should now run correctly on Windows 11. If the issue persist, You can check the game's system requirements and compare them with your computer's specs, or you can contact the support team of the game or the microsoft. It's always a good idea to keep your computer and all of its software up to date to ensure that games and other programs run smoothly.

All links in this article refer to MicrosoftDownloadCenter, be aware and not download similar packages from unoficial servers.