Epic Games has published a teaser for the final event of the second chapter, which kicks off on December 4 at 9pm (UTC +0) in Battle Royale.
The event players will have to fight the Queen of the Cube in order to save the island – an event involving members of groups of up to 16 players. And access to the final will open 30 minutes before the start.
It will be possible to take part in the upcoming event only once – during the event, access to the game parameters will be blocked, so it is better to make all preparations in advance.
As a reward, all players who log into the game before the end of the season will receive bonus experience points in the amount of 225 thousand. All event participants will be presented with a special loading screen and skin. Traditionally, gold will not be transfered over to the new season – in this regard, a sale starts on November 30, where you can exchange currency for items.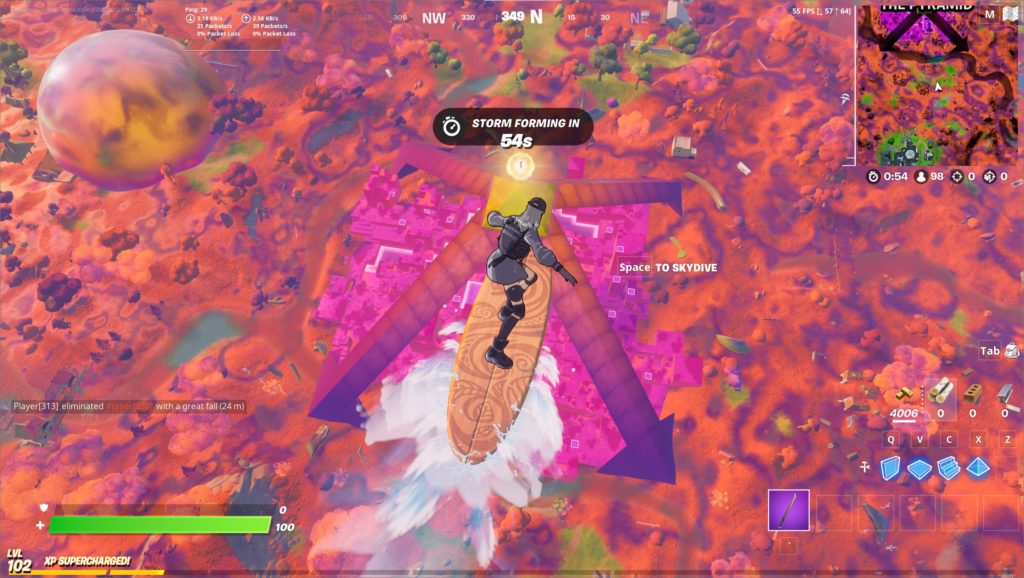 From November 27 to November 29, the weekend will last with an additional in-game experience boost. In order not to miss the event, you can add it to your calendar: